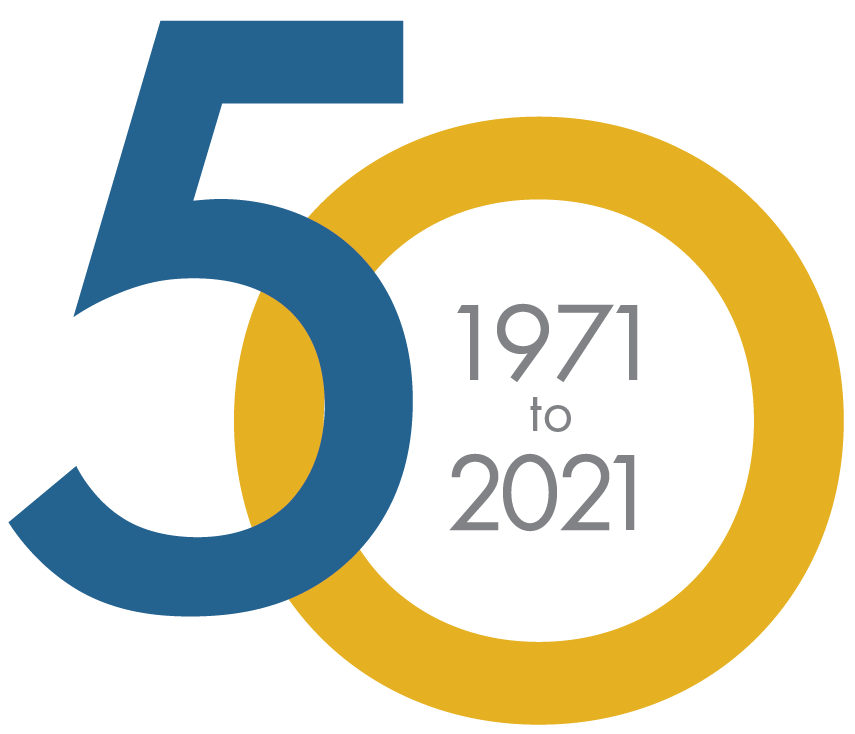 Southwood Lutheran's 50th Anniversary is so much more than just a milestone—it's a year-long celebration of carrying out our mission of loving God and others. In February 1971, Southwood was formally organized as a congregation. In honor of our 50th anniversary, you are invited to help celebrate by:
Carrying Out Random Acts of Kindness
If there was ever a time to be kind, it's right now. As a church, we can influence our community to be kinder, more empathetic, and accepting.
Action Steps:
Carry out 1, 2 or more ideas from the list below:
Idea List
If you do a kind act anonymously, leave one of these cards to "tag" the recipient to pass on the kindness.
Print: Acts of Kindness Card
After carrying out your act of kindness, share your story to help inspire others.
Share your Story
Check out stories from other members of our Southwood family.
Read Stories
Committing to 50 Days of Prayer
There is no wrong or right prayer. No wrong or right amount of time to pray. Just invite the Holy Spirit within you to speak to God from your heart each day.
Options:
"Fill in the Blank" Prayers
Personalize your prayers by using these "prayer prompts". Fill in the blanks and personalize them with whatever is on your heart and mind. Use the ones that speak to you, skip the ones that don't.


50 Days of Prayer
Want a little more structure for your prayers? We've got you covered. Use this daily prayer guide over the next 50 days to guide your conversation with God.

Also accessible via the Southwood App under the Events button. Don't have the Southwood App—install it today!
Note: 50 days of prayer just happens to end on Palm Sunday. As an added bonus, we've included daily prayers for each day of Holy Week to keep the momentum going through Easter.
Watch for more 50th Anniversary celebratory events throughout 2021!