Our NEW free gift to you!
Having faith growth tools at your fingertips each and every day is a game changer. Especially now.
Join the nearly 800 families at Southwood who utilize a streaming service that offers thousands of Christian videos for all ages with unlimited access. We've been offering that gift in the form of RightNow Media, and are replacing it with Amplify Media effective Nov. 1.
Act today!
It takes about one minute to activate your new Amplify Media account:
Register
Access Code: VRLGSC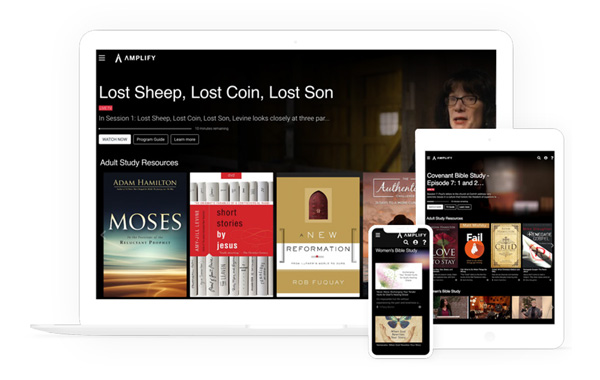 https://my.amplifymedia.com/southwoodlutheranlincolnne