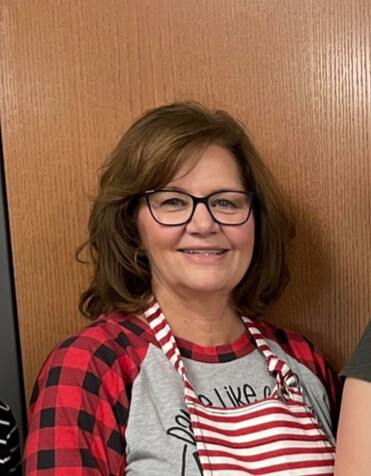 Finding a church, where to begin. When you're relatively new to a city that can be an overwhelming task. And coming from a small town, small church, well!?
We bought a house in Lincoln the summer of 2019. I had retired but my husband had not. Weekends were hectic with the commuting back and forth which put finding a church on the back burner. But after three years and living through all the COVID isolation, I was determined to meet people, fit in and make new friends. What better place to start than a church.
When I finally walked in and attended a service at Southwood I was comforted. The greeters were friendly. The service was easy to follow. (I did watch a couple online services first just for an idea on what to expect). I instantly read there was an evening Bible study starting up. That's where I was hooked. A chance to meet people one in one. It was great! Then to ask for a tour of the church. After all, if you're going to join in and help out, you need to know what all is here. And after expressing interest to help out, ideas were thrown my way. The website is also good to keep you up on things as well. From there I joined a morning women's Bible study. It's been very helpful hearing others thoughts and options on different issues. A way to grow my faith. To give me points of view I hadn't thought of.
It's just so rewarding to get out of your own mind and think of others. There are plenty of ways to help out or to serve. Lots of opportunities for fellowship beyond the Sunday service. You just need to share the gifts God has given you!