Changes due to COVID-19:
We are make changes to Sunday School to allow for smaller class sizes that follow social distancing guidelines for COVID-19.
Welcome Back to Sunday School!
Because your family's health and safety are important to us, Sunday School will look a little different this year.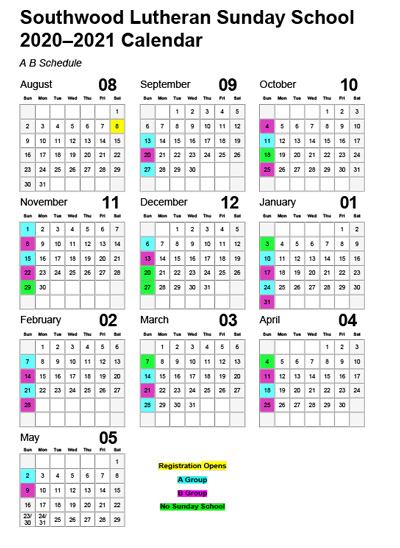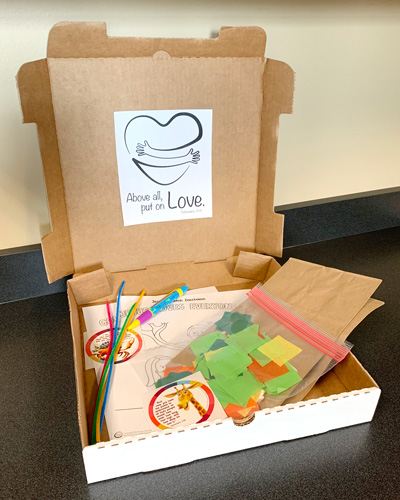 Students are challenged through thoughtful questions and lessons and participate in age-appropriate giving opportunities where they can learn about stewardship in a way that makes sense to them. The group's giving is presented visually, so that students become excited about God and excited about taking action as part of Christ's church. Sign your son or daughter up for Sunday school, and faith discussions will extend to your own home, what Luther believed to be the primary "school" of faith.
Ages 3 (potty trained and age 3 by September 1) - 5th Grade
Times: 8:30, 9:45, and 11:00 a.m.
Special Needs Class (Mixed ages 3-8th grade) - 8:30 a.m.