The Southwood-Tanzania Education Scholarship program is a partnership of Southwood Lutheran and the Northern Diocese of the Evangelical Lutheran Church of Tanzania. Together we provide students opportunities in secondary and post-secondary education and vocational training.
For many children in Tanzania education ends with primary school graduation. One of the biggest challenges to secondary school education is the language change from Swahili to English. Private schools are better equipped for teaching in the English language but are too costly for most families to afford.
Program sponsors provide financial support for students attending private high schools in the Northern Diocese. Sponsors and their students exchange letters and photos and videos to build relationships. Students and their families are extremely grateful for the opportunities and hope that an education scholarship brings.
The Southwood Tanzania Education Scholarship provides students with tuition, room & board, uniforms, personal supplies and health insurance.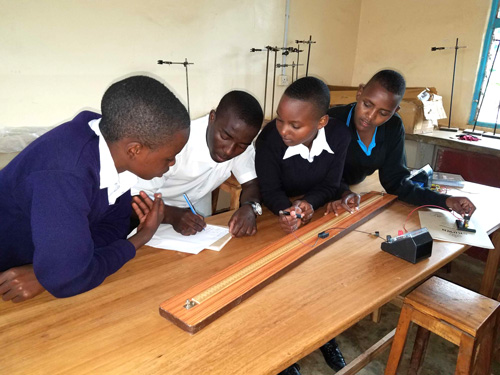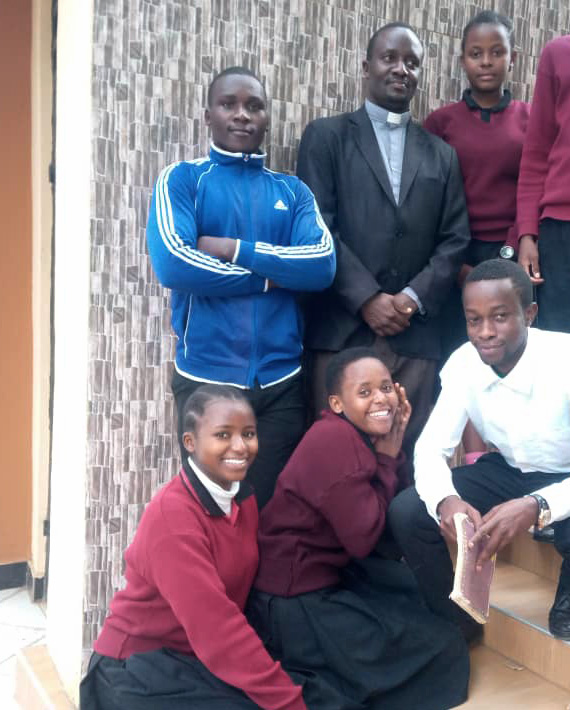 Scholarship Donation Options:
$860/year for a High School Scholarship
$1,000/year for a College Scholarship
One time donation of any amount
Monthly donations of any amount
Tanzania Student Prayer Partner
There are many ways to support education in Tanzania. Please click the button to request more information or to become a sponsor.