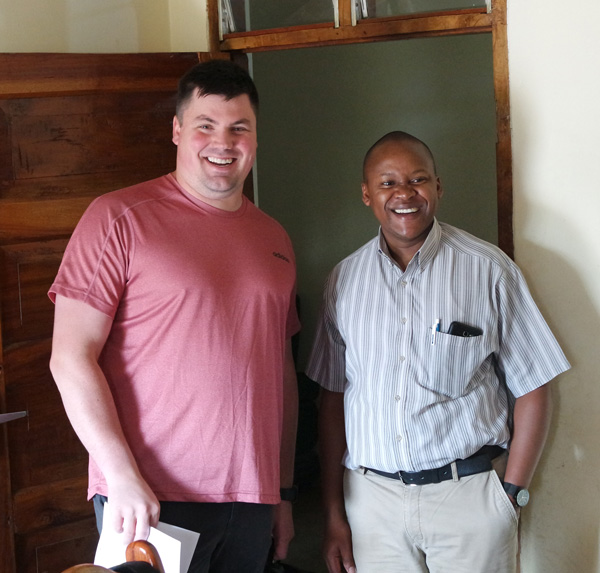 Encouraged by the bishops of the Nebraska ELCA and the Northern Diocese of the ELC-Tanzania, Southwood Lutheran began its sister church relationship with Uswaa Lutheran Parish in 2003. Together, Southwood and Uswaa have worked to build a second church (Nkira Avaanga), establish a pharmacy and improve education and employment opportunities in the rural area on the slopes of Mt. Kilimanjaro.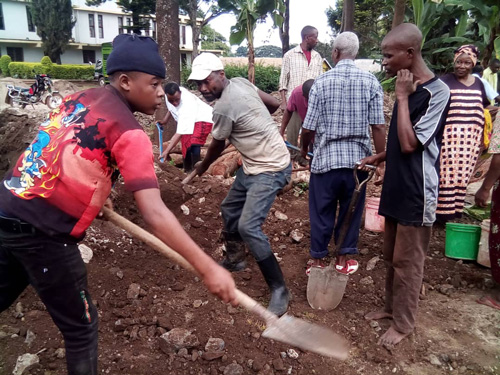 The church broke ground on a medical clinic in February 2020. Construction is underway with many community and church members giving their time and talents to the project.
Visit Tanzania!
We continue to monitor the conditions in our global mission communities.
Global Mission travel will resume when recommended by the CDC and State Department.