A Word from Pastor Greg
The year of 2020 has challenged all of us. We have been fighting against a virus we cannot see. Social distancing has forced us apart. Societal and political issues continue to turn us against one another. Yet, into all of this uncertainty Southwood has been a source of faith, hope and love.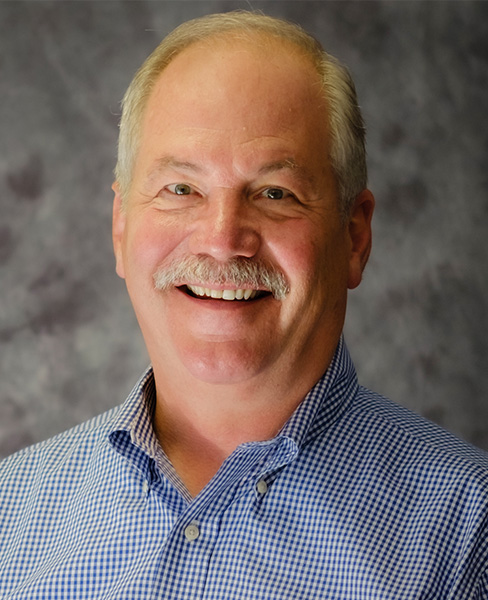 In the sections of this report you will read how Southwood, you and me together, have continued to be the church in these challenging times. Through online worship, Zoom studies, socially distanced ways of serving, giving sacrificially to the needs of those suffering, we have continued to live out our purpose to love God and love our neighbor. I give thanks for your ongoing commitment to the work of our church. May God be glorified.
—Pastor Greg Olson, Senior Pastor
Annual Meeting:
Sunday, February 21, 2021, 12PM in the Sanctuary
All confirmed, communing, and contributing members of the congregation are urged to join together for a celebration of God's blessings upon Southwood, and to conduct the annual congregational meeting. At this meeting, we'll be making decisions about Southwood's future, including our 2021 budget, election of our Church Council members, and the sale of a portion of our land.