FILTER BY: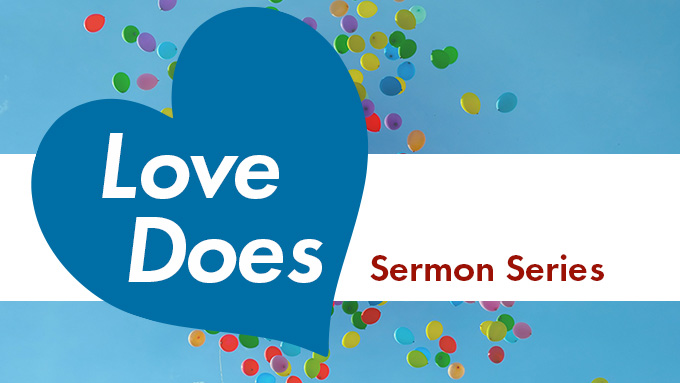 Love Does
YOU are part of the puzzle!
God invites us to live a life of engagement, not to just sit around and wait for great things to happen. We invite you to discover a new way of life as a full participant in your own faith journey. A life that can be so incredible that others will wonder what your secret is! It's all about making room for God's love in your heart and then letting it flow out to others. And when we all participate, the puzzle forms the most beautiful picture.
Join us each week to see how we all fit together.
The big picture will become clear on October 6!