FILTER BY: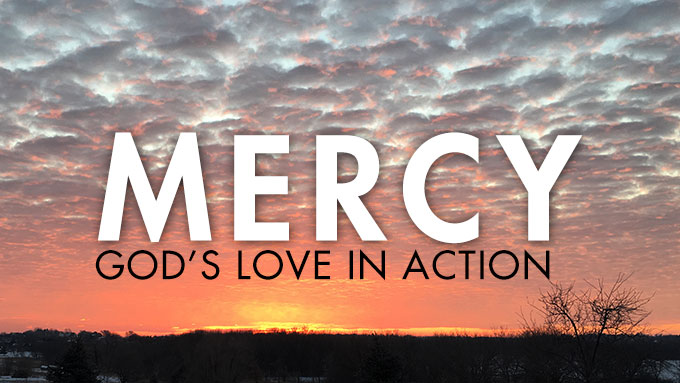 Mercy: God's Love in Action
Mercy is the theme of our Sunday messages during the first
5 weeks of 2018. Mercy is God's love in action. It is happening all around us and many times we don't even recognize it.
Mercy is the key to living life with hope and joy. It restores relationships, helps communities that are diverse find unity, and allows us to be
comfortable with our own human fragility and that of others.
May this study help you experience and share the gift of Mercy.