The church in La Ceibita, Honduras was built in 2005 by a team of volunteers from Southwood Lutheran and the Heart to Honduras organization.
In 2006, the churches began a sister church relationship. As our relationship has grown, so has the church and its ministry to the community of La Ceibita. Together the churches have worked to build homes, provide dental and medical care, and improve educational opportunities for the rural area.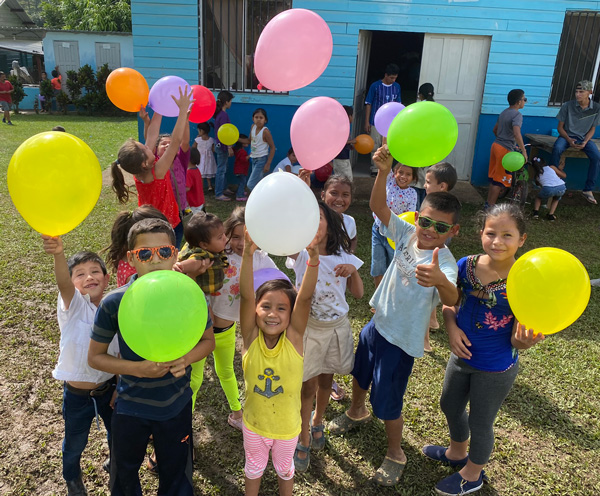 Visit Honduras!
We continue to monitor the conditions in our global mission communities.
Global Mission travel will resume when recommended by the CDC and State Department.