FILTER BY: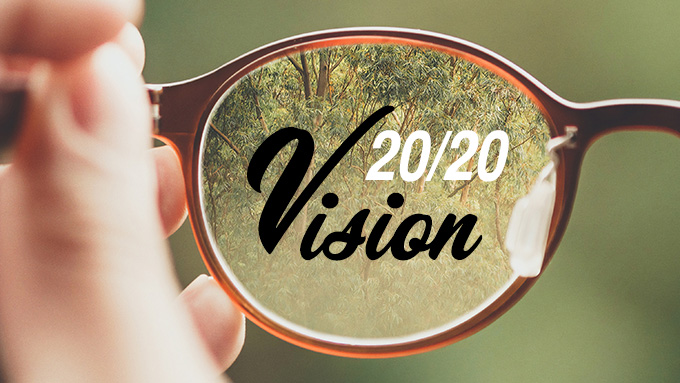 20/20 Vision
20/20 Vision Sermon Series
As we enter this New Year, it is a good time to remind ourselves of the vision God has for us. This series will dive into some of the major themes of our life with God and how God wants to lead and direct our lives with purpose, vision and love.
Per Jonathan Knutson, a member of Southwood who is an optometrist, 20/20 vision is a standard level of vision that the vast majority of healthy eyes should be able to perceive with their best corrected vision. It is not perfect vision, but more like expected vision.
What is God's expected vision for our lives and for this world?